2022-09-27
That's What We Do at RADWAG Measurement Laboratory: Calibration of Piston Pipettes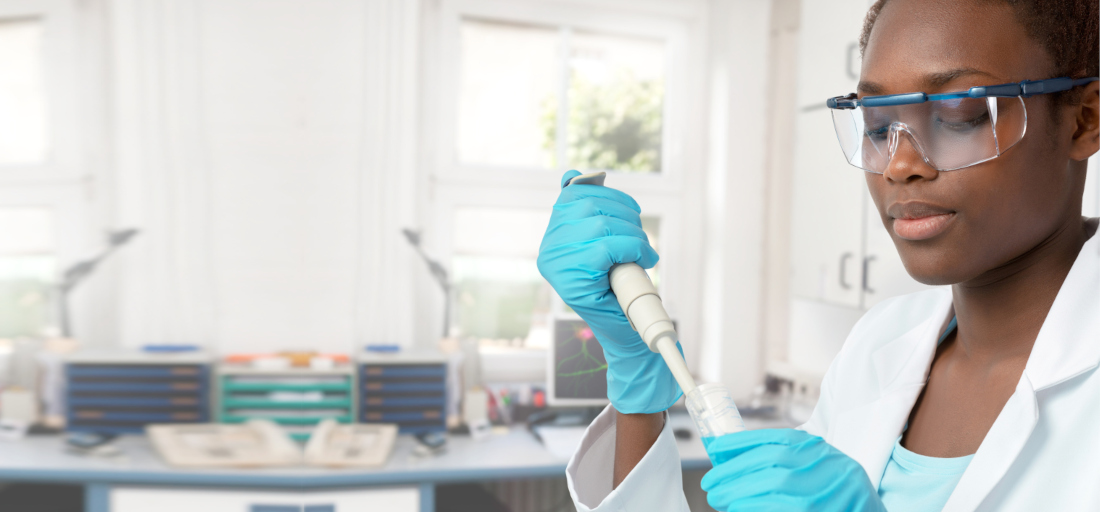 In previous articles, we described the procedures for calibration of non-automatic electronic balances and mass standards carried out at the accredited RADWAG Measurement Laboratory. Today, we will explain what the calibration of piston pipettes is all about; you can outsource this procedure to our Laboratory.
Piston pipette – what is it?
A piston pipette, or automatic pipette, is a measuring instrument designed for measuring and transferring liquids. By design, we distinguish between single-channel and multi-channel pipettes, and by volume – fixed and variable volume pipettes.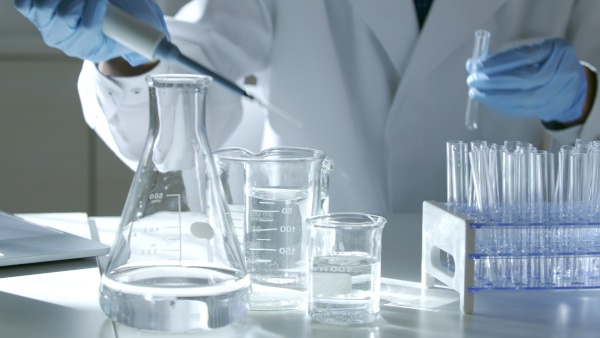 What is the calibration of piston pipettes?
The calibration procedure for piston pipettes includes:
determination of systematic and random error,
indication of the pipette for the volume under test, together with the measurement uncertainty.
RADWAG Measurement Laboratory calibrates piston pipettes in accordance with ISO 8655 standard.
Read more about the Center for Metrology, Testing and Certification, of which the RADWAG Measurement Laboratory is a part, here.
And here you can ask a question to our specialist.