2022-11-14
What is the Use of the DWM series Scales? Features, Functions and Application of RADWAG-Manufactured Checkweighers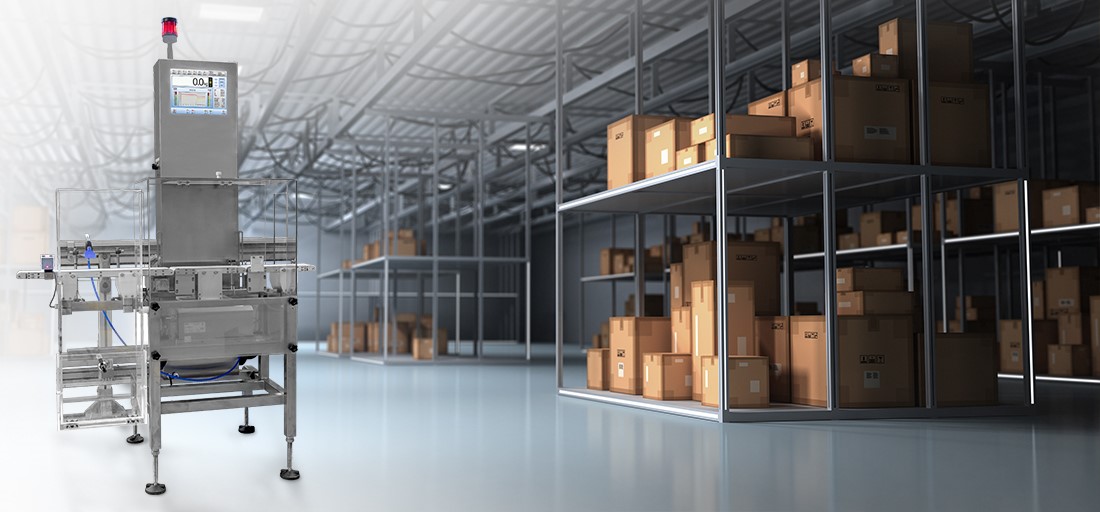 Fast and precise thanks to the electromagnetic mass converter. Remarkably resistant to overload, and thus reliable during the operation. Checkweighers of the DWM series by RADWAG.
What Else Is to Be Said About the DWM Series?
Versatile
Modular design of the checkweighers predestinates them to operation on any production line. A complete set of shields, rejecters, sensors, signalling and monitoring modules will come up to expectations of every single customer, and a vast range of transport solutions will allow one to adapt the device to the requirements of a particular product.
Multifunctional
We have equipped our scales with a special package of dedicated functions, like an extended access control module, and complete archiving of all scale states in the Audit Trail module. Thanks to this, all pharmaceutical processes you carry out are safe and accordant with GMP, and FDA 21 Part 11 requirements. As for the numerous communication interfaces (Ethernet, Ethernet IP, Profinet, Profibus), and access to the database system, with these the requirements of Industry 4.0 concept are met.
Effective
Special OEE module, built-into the E2R software gives you the possibility to control your devices' usage rate.
Convenient Operation
With a touch screen terminal, HIM, offering a multi-language menu, you get fast and easy access to all control and static functions of the device, which simply means pure pleasure of operation.
DWM Series Checkweighers – Application
Food industry? Cosmetic industry? Pharmaceutical industry? Three questions and one answer only: the DWM checkweighers. Thanks to the MID certificate these multifunctional devices operate in accordance with regulations on measures and weighing instruments used in all the aforementioned branches of industry.
The DWM Series Checkweighers and the Pharmaceutical Industry
In order to be able to install any measuring device in the pharmaceutical industry you need validation. A special equipment qualification package will guarantee a complete, documented validation for your checkweigher; Installation Qualification (IQ), Operational Qualification (OQ) and Performance Qualification (PQ) – you get all three.
Ask an expert and receive a competent advice.