2023-02-13
What Does the Hybrid Protective Glass for the 5Y and CY10 Terminal Give You?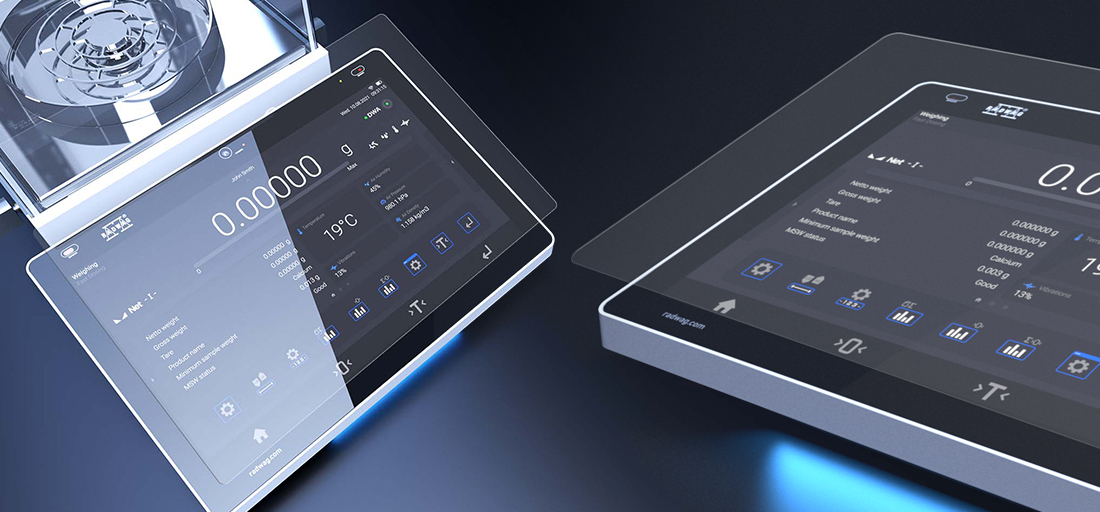 You are safe now. And so is your terminal.
The screen of the 5Y and CY10 terminal is made of glass – a material prone to scratches and cracks. It can easily be dropped or damaged by transport, so it is worth ensuring that it is properly protected.
Safety in Every Inch
Hybrid glass protects the touch panel of the terminal from scratches and cracks. It combines the advantages of glass and film: resistance and flexibility. It's perfectly matched to the balance's or scale's display, so it provides the highest level of security to every inch of the screen.
Instant Responsiveness
The hybrid protective glass allows instant response to touch. It doesn't affect the user experience of the terminal – it doesn't limit the sensitivity of the screen, doesn't reduce viewing angles and doesn't distort colors.
Hybrid Protective Glass at a Glance
Hybrid of Resistance & Flexilbility
Hybrid glass combines the advantages of glass and film: it will neither scratch nor chip.
Off-Scale Protection Level
Glass hardness of 7H guarantees you a screen without a single scratch.
The Peak of Security
Strengthening the screen by 250% means that the terminal will emerge from a fall from a height to a hard surface – unscathed.
So Thin, yet so Strong
This almost invisible and undetectable coating ~0.3 mm translates not only into solid protection, but also into a pleasure to use.
Do you have any questions? Something you don't know? Our specialist will be happy to clear your doubts.