2022-01-31
"Train To Be Better Than Yesterday". RADWAG Sponsors the First Brazilian Jiu-Jitsu School in Radom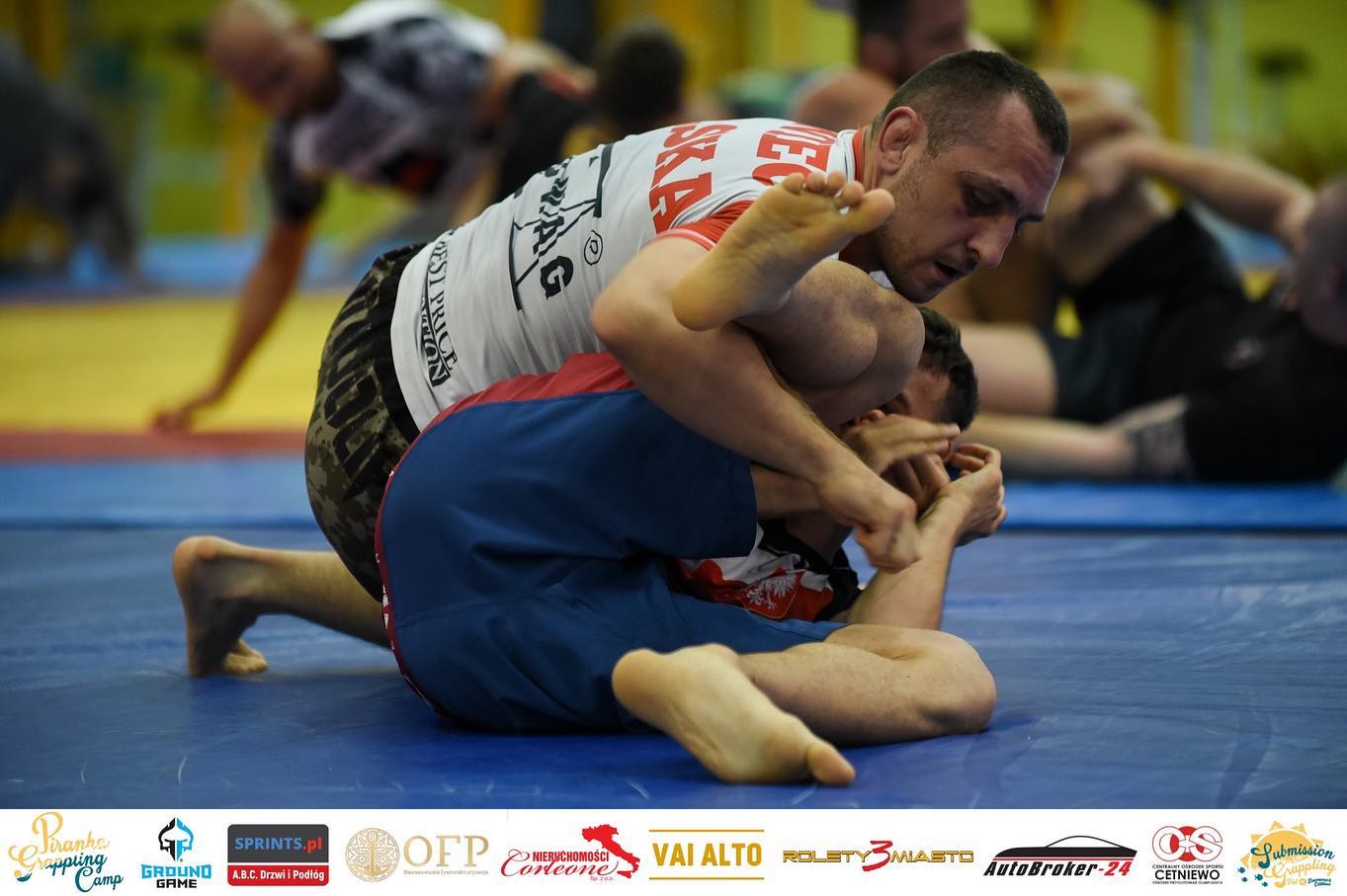 Radom Chamber Orchestra and Marga BJJ Radom are among the local cultural centres and sports clubs supported by RADWAG.
Marga BJJ Radom is the oldest Brazilian jiu-jitsu (BJJ) school in Radom. It was established in 2009, and its founder and head coach is Łukasz Bilski, a multiple champion in the biggest BJJ and submission fighting tournaments in the world. He is the first person in Radom to win a black belt in this discipline. Brazilian jiu-jitsu is a combat sport derived from ju-jitsu, wrestling, and judo with an emphasis on close combat and ground fighting.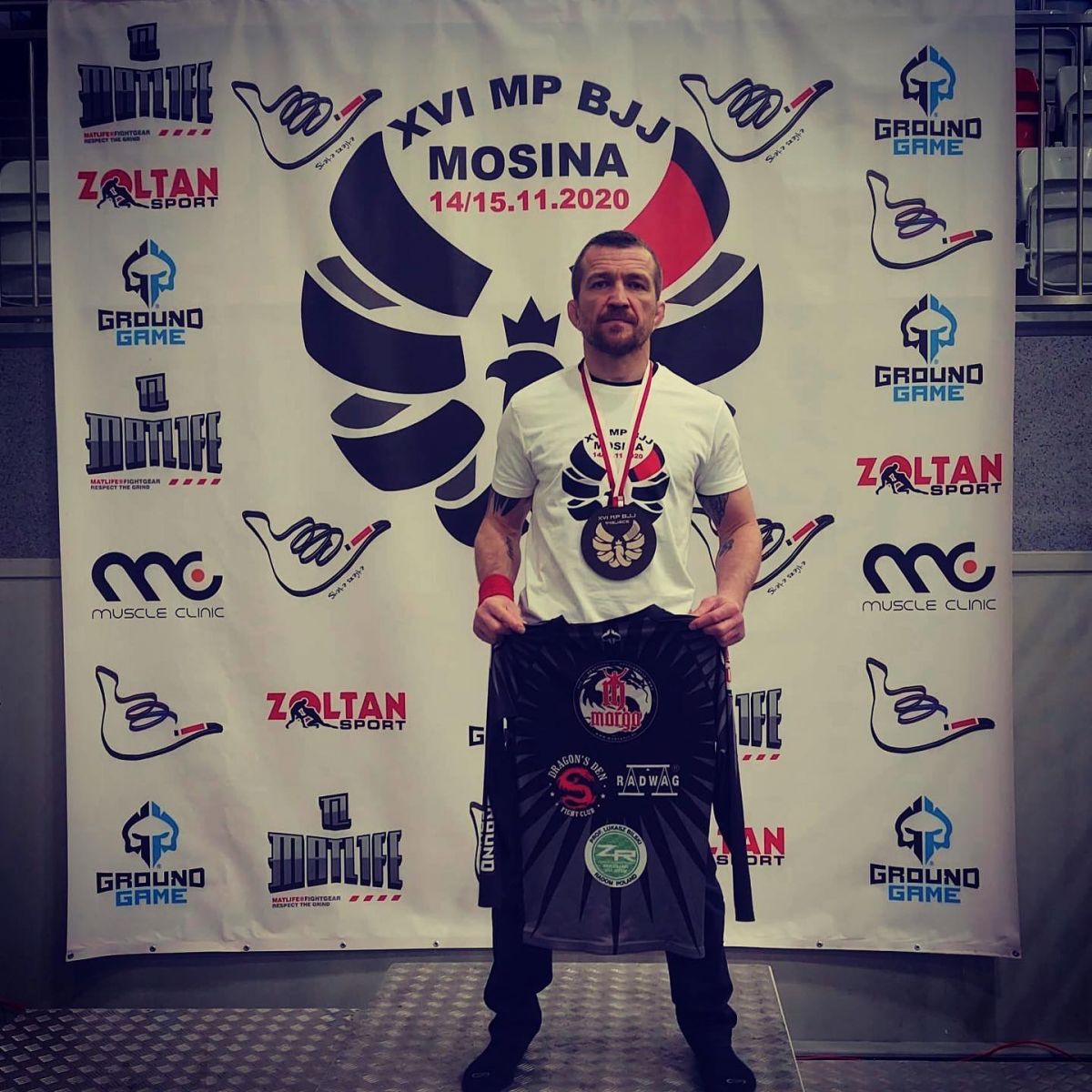 Łukasz Bilski founded the BJJ school to build a team of world-class athletes who will represent our city at national and international competitions. But this was not his only goal. As he wrote, "jiu-jitsu is for everyone, just like swimming. Of course, just like in the pool – some want to do a few lengths for health and beauty, others are fighting for titles, medals, and a place on the Olympic team". Brazilian jiu-jitsu can be trained by anyone who wants to improve their physical condition, master the art of self-defence, gain confidence or lose weight. This discipline shapes character and teaches consistency and humility. Marga BJJ Radom conducts classes for children, teenagers, and adults at different levels.
The school's students are successful in Polish and world championships. They include the winners of the World Cup in Athens, gold at the ADCC Submission Wrestling European championships in Sofia, silver at the ADCC Submission Wrestling European championships in Finland, European junior and younger junior jiu-jitsu champions, and multiple Polish ADCC and IBJJF junior, senior, and veteran champions at various levels. In 2021 alone, Marga BJJ Radom athletes won 184 medals, including 75 gold.
RADWAG has been sponsoring Łukasz Bilski's sports club since 2014. Our cooperation was inaugurated by the IMMAF Amateur World Championships in Las Vegas, in which a member of the BJJ Marga Radom club, Łukasz Siwiec, participated sponsored by RADWAG.
We are proud to support such talented athletes, who also represent our city, and we keep our fingers crossed for their further success.