2022-04-12
RADWAG USA L.L.C. The Representative Office of RADWAG in the USA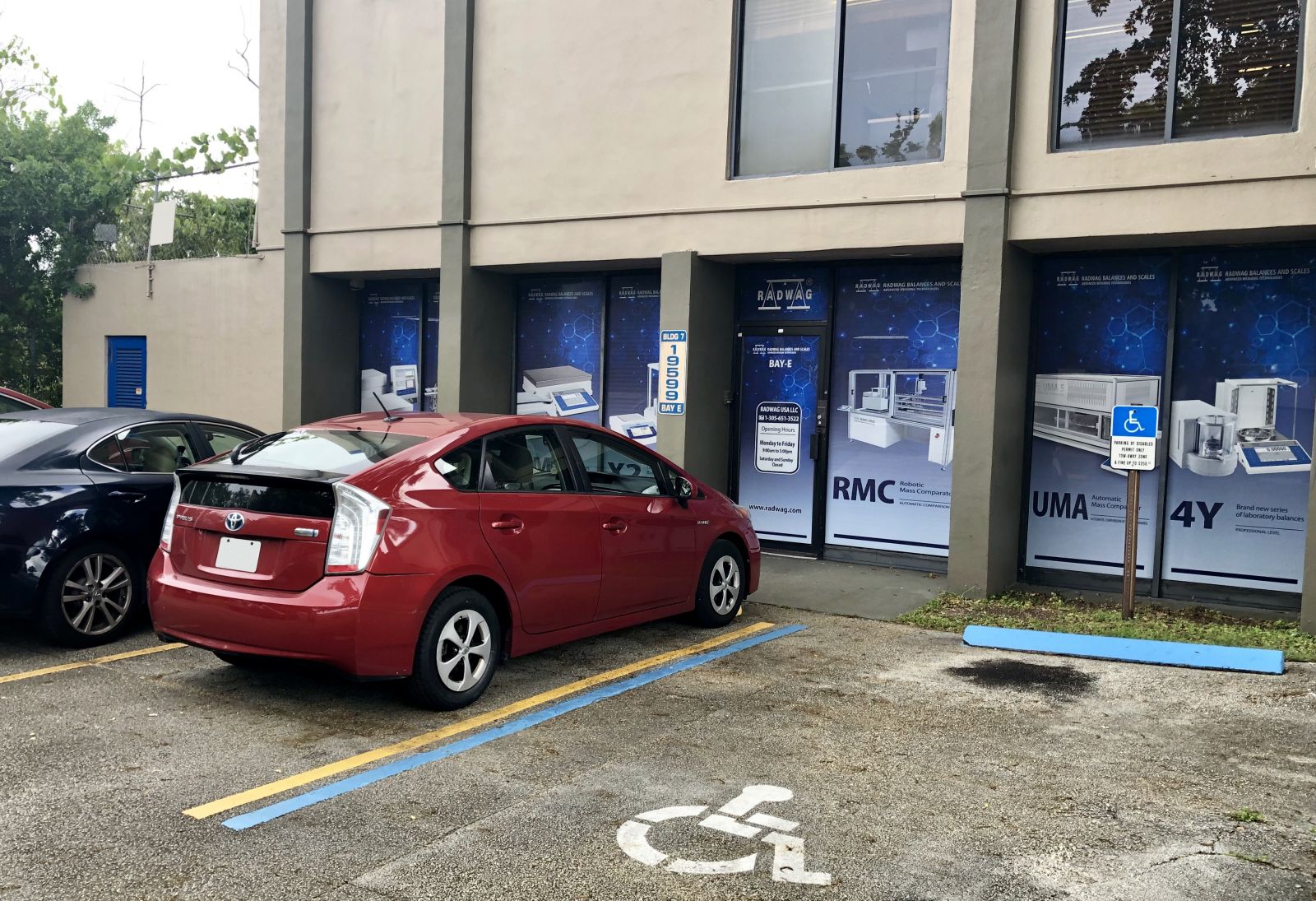 RADWAG USA L.L.C. is RADWAG's largest and oldest representative office, serving the North and South American markets since 2004.
Services
You can rely on us for:
professional pre-sales, sales, and after-sales support,
installation and commissioning of the equipment,
validation,
calibration,
service.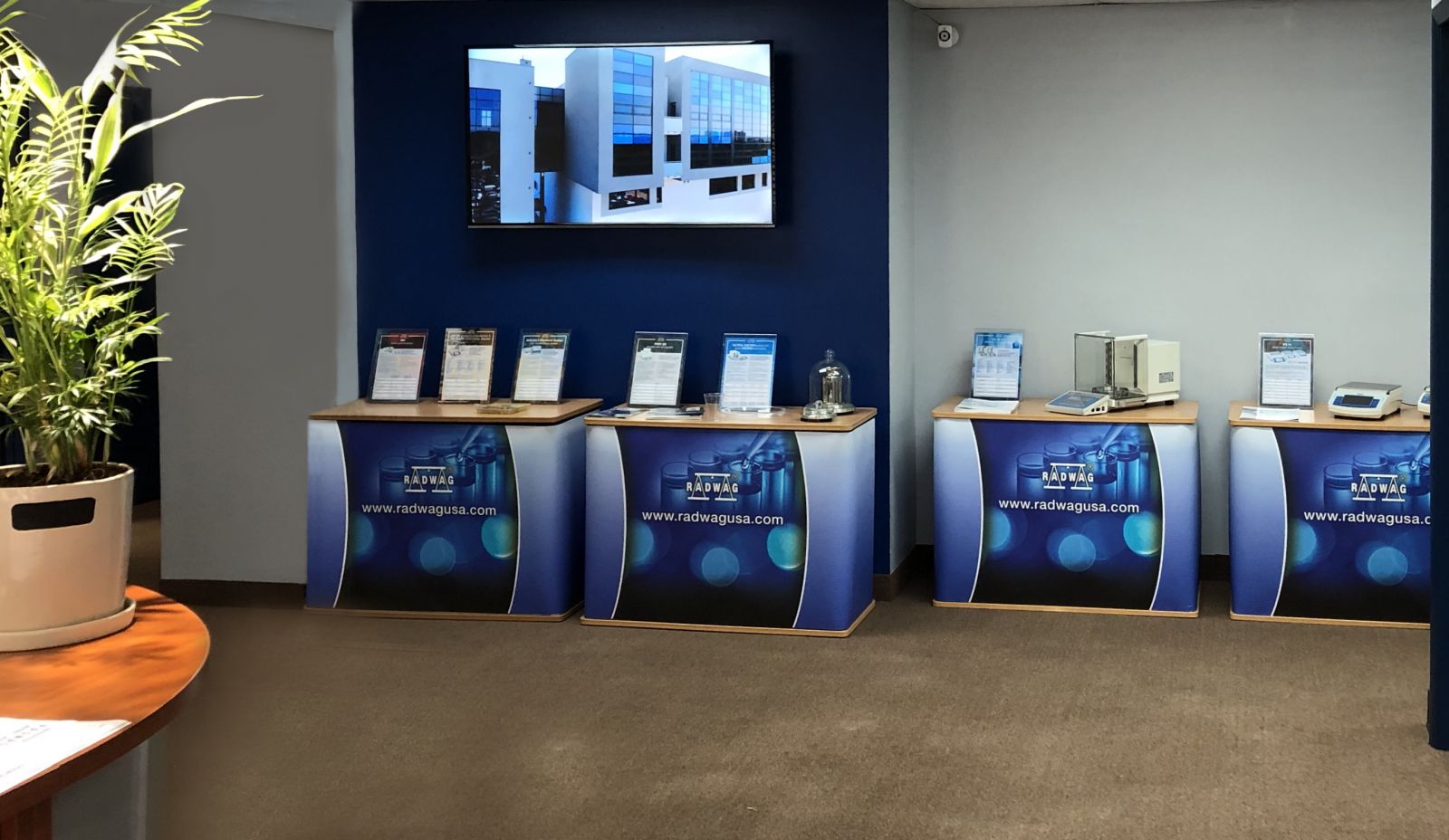 Showroom
Not sure which device will be best for you? Check them out for yourself before making a decision. Many of our products can be found in the RADWAG USA L.L.C. showroom.
Demo
You've seen it, but aren't sure if it's the right choice for your company? Rent a demo version and test it out for yourself.
Warehouse
Is it clear from the testing that this is a device designed specifically for your needs? Order it! If your desired item is in stock, we will ship it the same day. We also stock a full inventory of spare parts.
The representative office of RADWAG in the USA is located in Miami, Florida, at the following address:
RADWAG USA L.L.C.
19599 NE 10th Pl Suite E
Miami, FL 33179, USA
We invite everyone interested to visit the office.