2022-03-22
RADWAG ESPAÑA BALANZAS. The Representative Office of RADWAG in Spain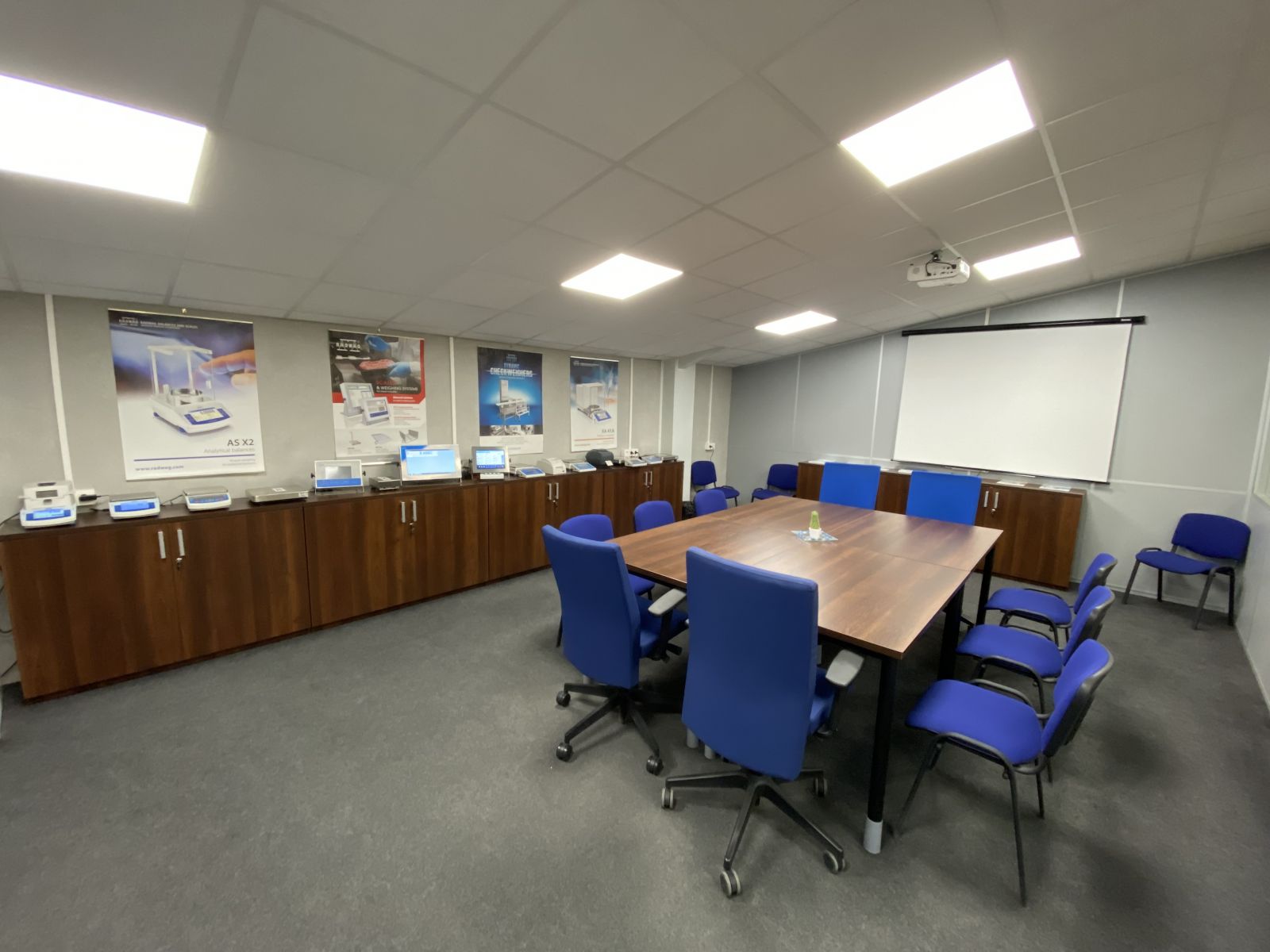 RADWAG Wagi Elektroniczne has six international representative offices. In each of them, we employ qualified sales staff and technicians who do their best to meet the highest requirements of our customers.
One of our foreign representations is located in Spain. It is run by a team of five employees: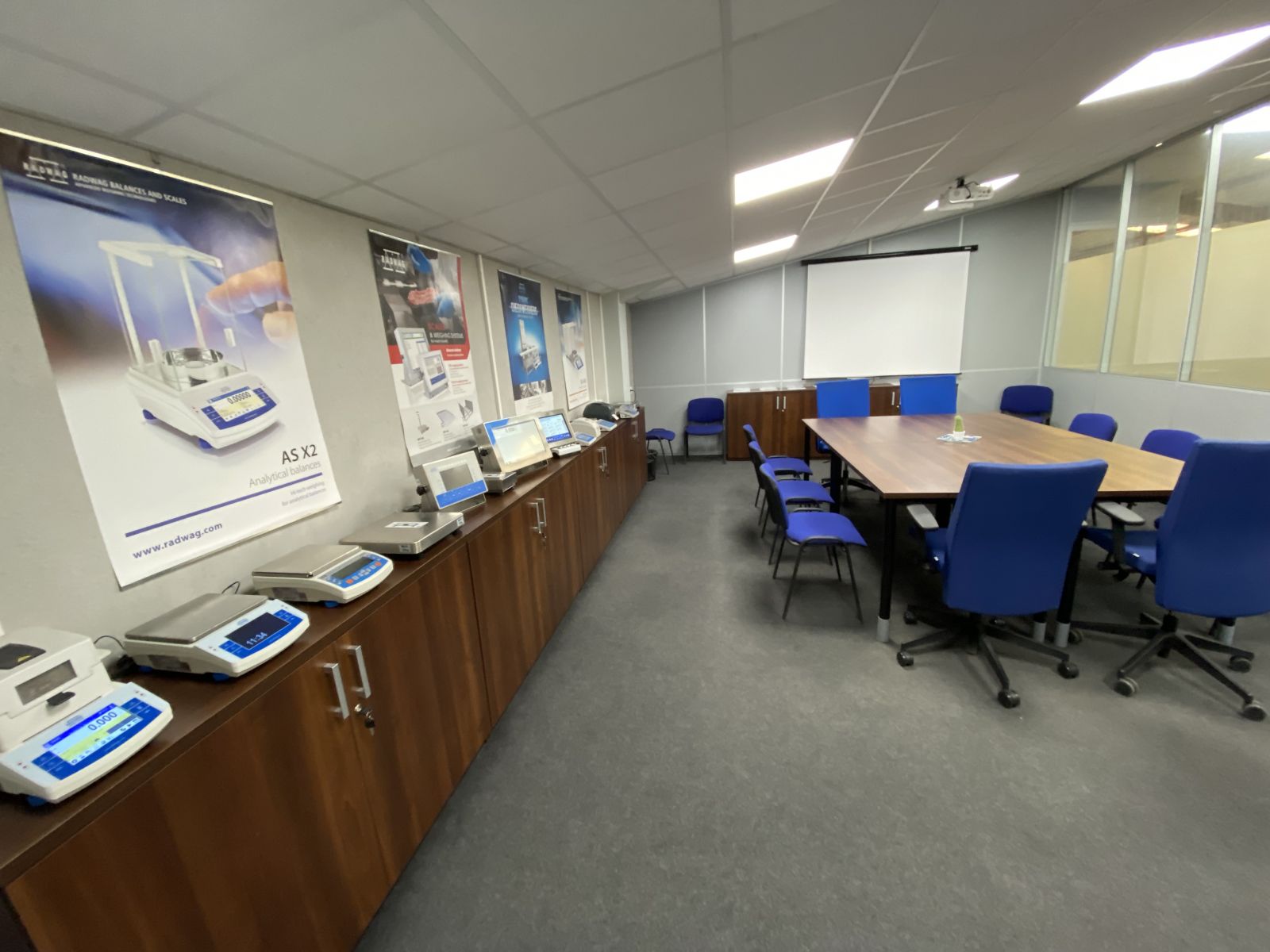 Jesús Pallarés Gilberte – Sales Manager and Technical Support,
Pilar Martínez Gomez – Head of Administration and Telephone Service,
Pascual Campoy Bayonas – Responsible for Technical Service and Logistics,
Isabel Blanco Galiano – Commercial Technician and Telephone Support,
Sonia Gázquez Lasso – Commercial Specialist in Laboratory Products.
We provide our customers with expert pre-sales, sales, and after-sales service, equipment installation and commissioning, validation, calibration, quick response time, and service both on-site and in the Spanish office. RADWAG ESPAÑA BALANZAS has its own warehouse, which means full availability of spare parts and, in the case of in-stock devices, dispatch on the day of order. Furthermore, customers can come to our showroom to see RADWAG products before purchasing them. We also have demo versions of the products that we lend out.
RADWAG foreign representative office in Spain is located in Lorca, a baroque city in the Region of Murcia in the country's south-east. The office is located at the following address:
RADWAG ESPAÑA BALANZAS S.L.
Av. Manuel Martinez Barea
30813 Lorca, Murcia
tel. +34 968 65 61 73
We invite everyone interested to visit the office.

Jesús Pallarés Gilberte

Pilar Martínez Gomez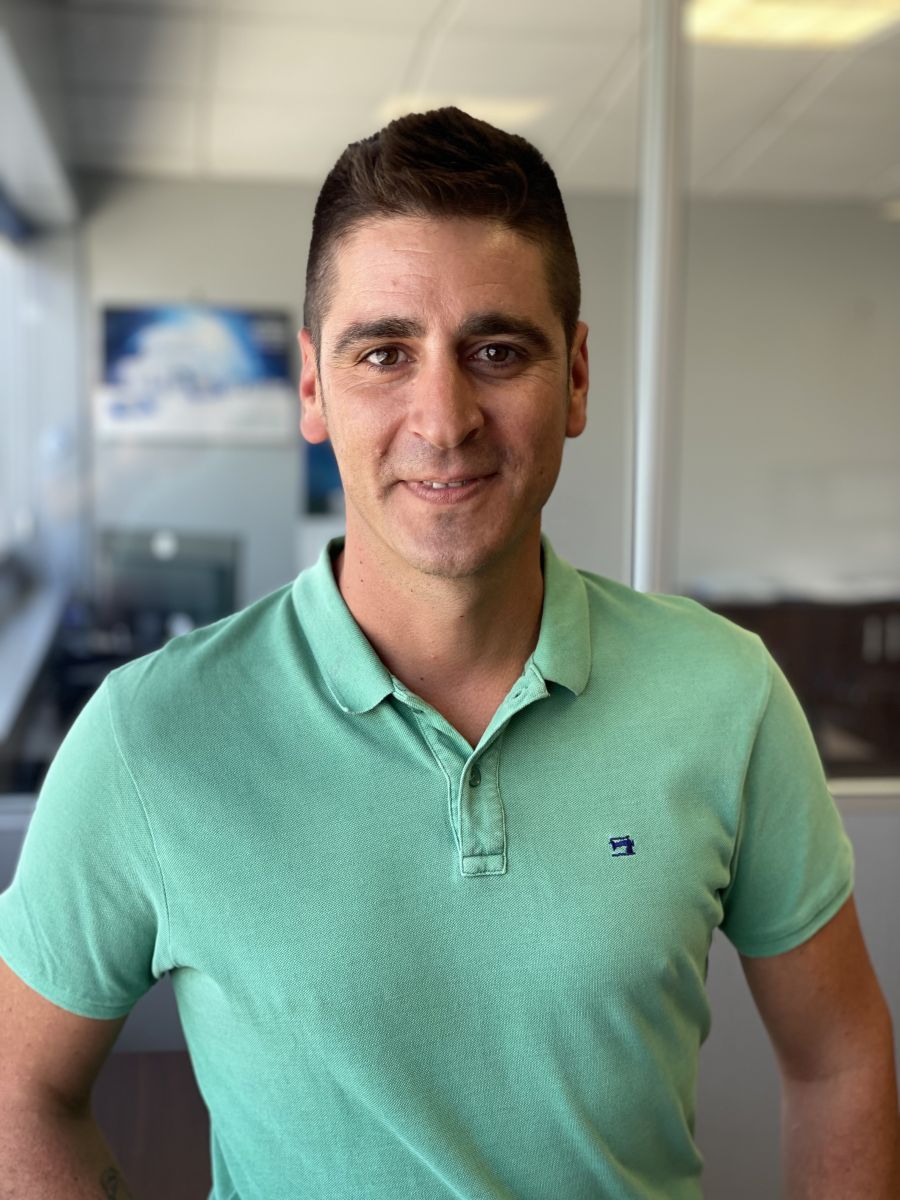 Pascual Campoy Bayonas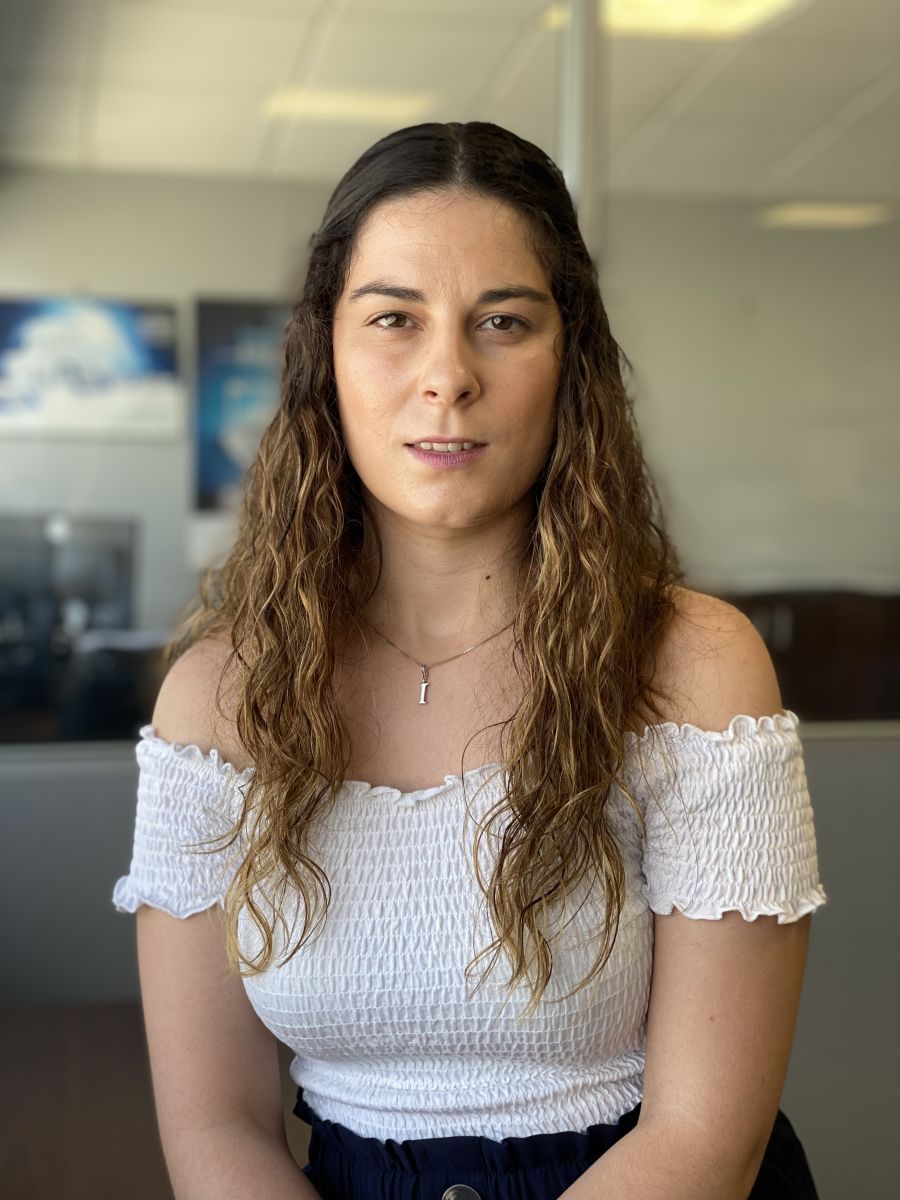 Isabel Blanco Galiano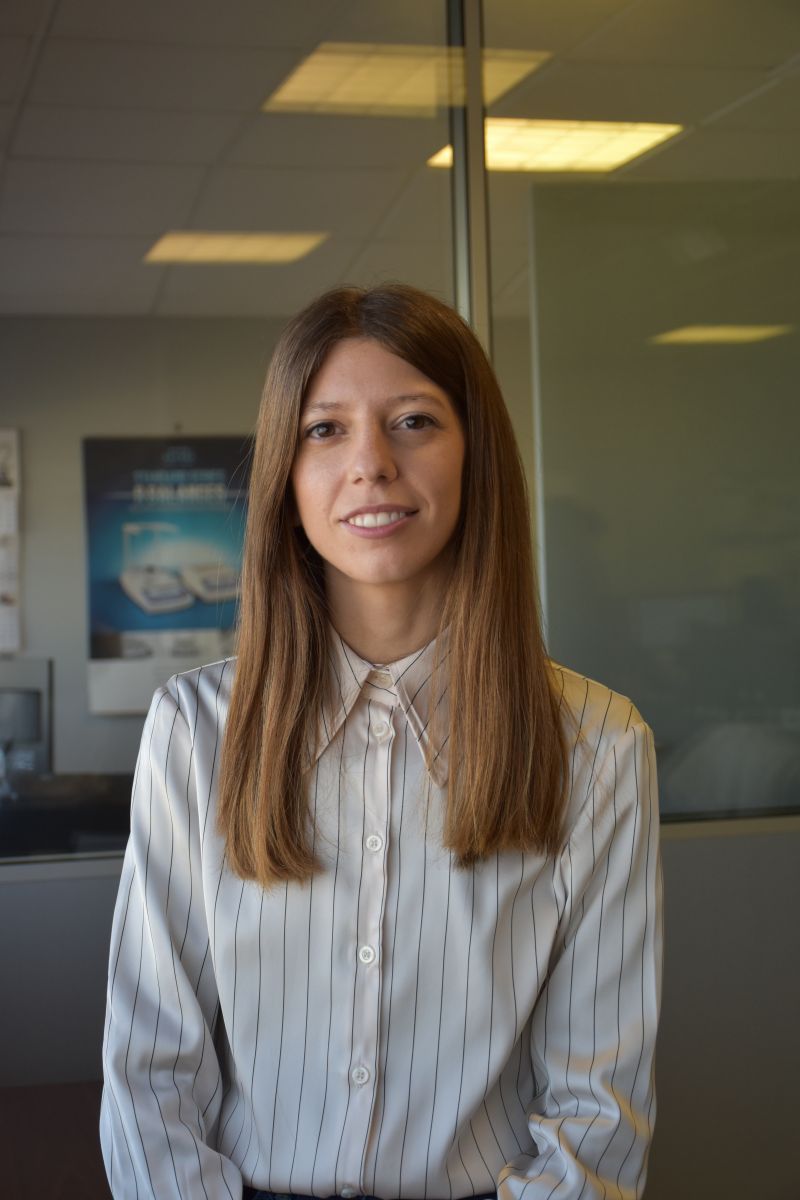 Sonia Gázquez Lasso